You can avoid the health issues that seem to be genetic or your eventual future.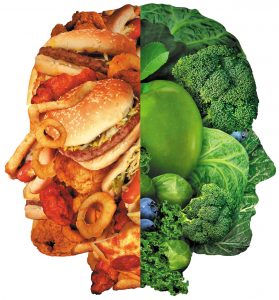 Unfortunately you no longer live in the world that your parents grew up in. Our food supply, our air quality, our chemical contact and social norms are changing. Are you experiencing poor digestion, brain fog, tiredness even with proper sleep, are you not sleeping, is your confusion growing on just how to cope? You may not know, how many things have changed under your nose. Here are just a few areas where we are bombarded with more toxins now more than ever before: Detox is necessary if your going to keep up with this changing world.
Here's Why:
Pollution. According to a 2016 report published by the World Health Organization (WHO), outdoor air pollution has risen by 8% globally in just the last five years.
Pesticides. In a 2012 paper for the National Institutes of Health, Dr. David Bellinger hypothesized that 16.9 million IQ points had been lost in children because of everyday pesticide exposure.
Drugs and Alcohol Use. Both regular drug use (illegal substances and prescribed pharmaceutical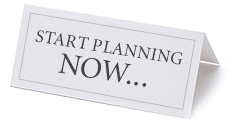 s) and regular drinking take their toll on our detoxification pathways, especially on the liver and the digestive system. The National Survey on Drug Use and Health (NSDUH) found that 21.5 million American adults battled substance abuse in 2014.
Chemicals in the water and food supply. "Unsafe food containing harmful bacteria, viruses, parasites or chemical substances causes more than 200 diseases – ranging from diarrhea to cancers," says the WHO. In addition, today's municipal water supplies may contain anything from fluoride, chlorine, and lead, to parasites such as Giardia, to endocrine disruptors found in oral contraceptives.
Household and personal care products. Our skin is our largest organ for elimination. All those commercial "lotions and potions" we love to use are absorbed directly into the skin, as are the untested chemicals used to create them. Some toxins found in sundry products include phenoxyethanol, parabens, and formaldehyde.
Negative thoughts and emotions. Yes, even negative thoughts and emotions can translate into stress in the body. Chronic stress elevates cortisol levels, causing inflammation and a host of disease conditions. According to CBS News, the number of Americans admitting to being in "extreme stress" rose by 18% between 2014 and 2015.
Start planning your road to amazing health. Your potential health is in your hands. Trust in the Process can guide you on your way to a healthy future. You can avoid the health issues that seem to be genetic or your eventual future.