Meet our Digestive Team
We're growing thanks to our clients, now we are open 6 days a weeks.
Suzanne Frenette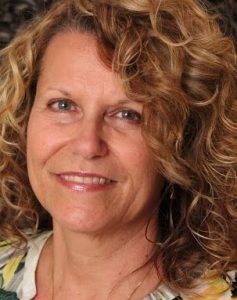 Our Digestive Centre has really increased the amount of clients we have helped over the years. I have to send a great "thank you" for our clients who have shown confidence in our services. We have expanded to have additional therapists allowing our centre to extend our hours for easier client booking.
Suzanne is still involved running the day to day the centre, booking clients and doing consultations. My time has been freed up so I can spend some time writing and managing our social media.  My new business child is a book called "Cleanse Easily"  This book is going to be a great resource for our clients on how to effectively detoxify your body. My goal is also to explain how to use colon therapy to make sure your toxins are released out of the body and don't recirculate.
Our centre has two Digestive/Colon Therapists and one Reflexologist to serve you better. We now can offer our services 6 days a week for your connivence.
Rose Kirkland – Certified Colon Therapist – Rose is working on Tuesday, Thursday and Saturday
Photo and details on Rose's background will be updated soon.
Ashley Robson – Certified Colon Therapist and Reflexologist – Ashley is working on Monday, Wednesday and Friday
Photo and details on Ashley with be updated soon.