We're growing thanks to our client's confidence, now we are open 6 days a week.
Ashley Robson Owner and Practitioner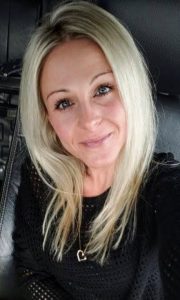 Hello everyone! For those who haven't met Ashley, she is officially the new owner of Trust in the Process. She is a passionate advocate for prioritizing your digestive health. She was certified in colon therapy in 2017 and has been apprenticing and working under Suzanne since 2017.
Suzanne is now happy to announce that Ashley has shown great competence as a colon therapist, and has taken over this practice in Dec 2019.
Ashley's affinity for holistic medicine stems from her own childhood struggles with digestive issues as a result of a heavily processed diet. Through her healing journey, she has come to understand the essential role our gut health plays in the function of our immune and nervous systems and how critical this is too good health. Ashley is here to nourish, support, and heal the digestive system through optimal nutrition, colonics, cleanses, and reflexology for your peak performance.
Suzanne Frenette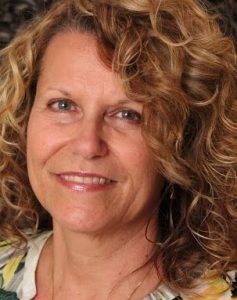 Suzanne is not involved in the day-to-day operations of the center any longer. Ashley is doing a great job of running the center and doing the therapy work in London, Ontario. Suzanne has relocated to Vancouver Island, a passion of hers for many years. She is happy to report she is still seeing clients virtually. Suzanne is now trained in Bach Flower remedies and can serve her clients with the powerful use of the world wide web. Suzanne has found that digestive unrest can be sourced in the emotional scars that can sit with you for years or also can be a result of recent upsets. Dr. Bach has developed this brilliant therapy to unravel your emotions in a way that is easy for the client and does not require years of talk therapy. Here is a great link to learn about Suzanne's new practice.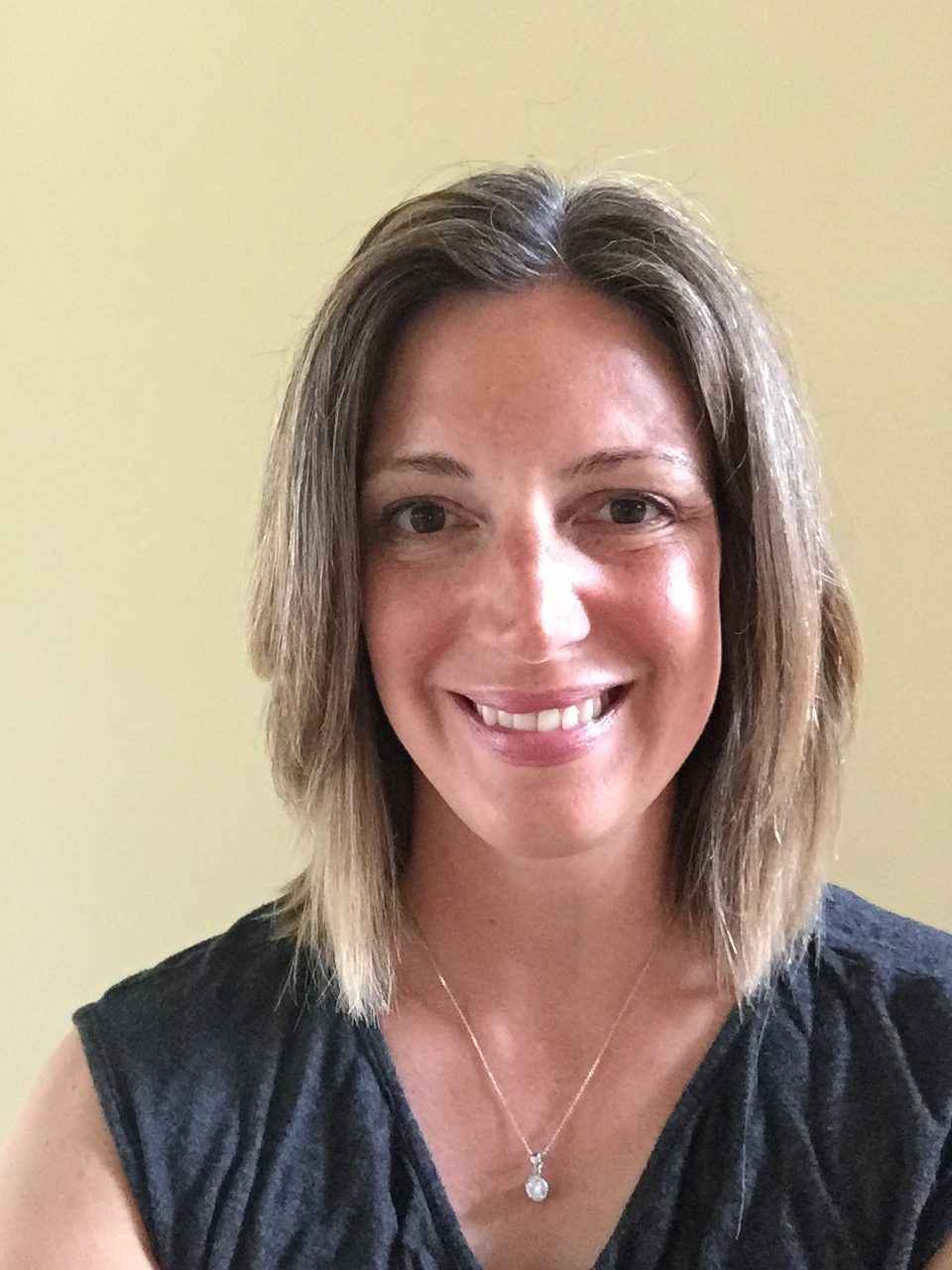 Amanda Gervais – Holistic Nutritionist
Amanda Gervais is a certified Holistic Nutritionist, who inspires many people to eat and live well. After graduating from Nutria Phoria school of Nutrition with honors she is found consulting and coaching individuals online in one-on-one sessions or running group programs.

Ultimately, Amanda's passion is working with individuals to guide them toward a lifestyle that feels good to them. Inspiring them on making small changes that turn into habits that will transform their entire life all while eating nourishing and delicious foods.

Refusing to accept a one-size-fits all approach to health care, Amanda's unique methods incorporate
proven holistic techniques, discovering the source of a client's ailment then providing direction to
rebalance the identified health issue.