Trust in the Process . Digestive Centre
specializing in Colon Therapy and Digestive Solutions
You only get one body. Keeping your insides clean to prevent illness.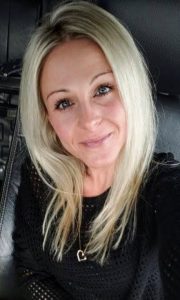 The approach used by Trust in the Process. Digestive Centre complements traditional health care and holistic care also supports clients in body, mind and spirit. We take great care in helping our clients obtain their personal health goals. Our facility is a comfortable and safe environment, taking into account all the covid and sterilizing protocols to insure your personal safty.
We offer Colon Therapy plus add-on treatments to offer a great detox experience. We also offer Bach Flower Therapy to help to balance emotions that can be the origins of digestive issues.
Call or text Ashley at 519-913-1016 or click here