Trust in the Process . Digestive Centre specializing in Colon Therapy or Colonics, Digestive Solutions and Detoxification
You only get one body.
Keeping your insides clean is a great step to prevent illness.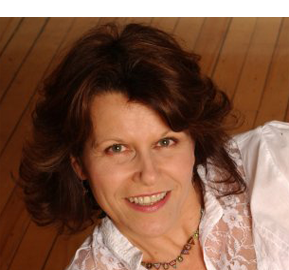 The approach used by Trust in the Process . Digestive Centre complements traditional health care and holistic care also supports clients in body, mind and spirit. We take great care in helping our clients obtain their personal health goals.
Ready to make an Colonic appointment, ask questions, schedule a Detoxification or Digestive consultation?
Suzanne would like to extend a warm welcome to Ashley Robson, who has stepped into the shoes as New Owner and Partner of the Centre.
Call or text Ashley at 519-913-1016 or click here
Due to Covid-19 please call to find out about our services offered