You only get one body … Keeping your insides clean is a great step to preventing illness.
Conveniently located in London, Ontario, we specialize in internal cleansing through Colonics/Colon Therapy, Detoxification practices, Digestive Nutrition, and Reflexology.  At Trust in the Process . Digestive Centre, our valued clients receive treatment in a peaceful, relaxing, and professional setting. Our colon hydrotherapists are certified and committed to providing the highest quality service assuring you a wonderful healing experience.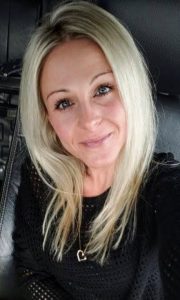 The goal of our center is to help people increase clarity and lessen confusion about nutrition, proper bowel care, and a healthy balanced lifestyle. We have helped our clients correct and combat disease, improve gastrointestinal health, lose weight and simply learn how to give their body what it needs.
Meet our therapists