We're growing thanks to our clients, now we are open 6 days a weeks. To manage this schedule we are adding Therapists to our office in London, Ontario
Suzanne Frenette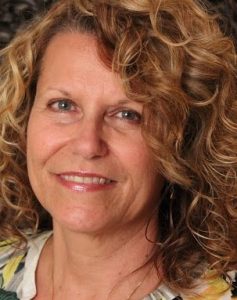 Our centre has really increased the amount of clients we can helped last year. I have to send a great "thank you" for our clients who have shown confidence in our services. We have expanded to have additional therapists allowing our centre to expand our hours for easier client booking.  I presently am still seeing clients on Tuesday and Thursday.
As I am still running the centre. This frees me up to spend some time writing.  My new business child is a book called "Cleanse Easily"  This is going to be a great resource for our clients on how to cleanse and documenting the cleanses that I have seen work well for my clients.
We continue to train another therapist and will post more on that as we grow. Thank you for your patients with us as we grow.
Dawna Roesner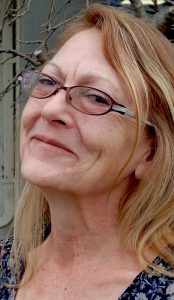 Dawna is a Board Certified Colon therapist and is now studying Reflexologist. Many of our clients have had treatment from Dawna, she has proven to be a great addition to our centre.  Her sweet nature and skills have gained the confidence of our clients, some have made comments that she is a "Natural" at colon therapy.  Trust in the Process . Digestive Centre is happy to have her on our team.