Meet our Digestive and Colon Therapist and Trainer
We're growing thanks to our clients, now we are open 6 days a weeks. To manage this schedule we are adding Therapists to our office in London, Ontario
Suzanne Frenette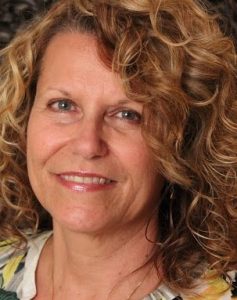 Our Digestive Centre has really increased the amount of clients we helped since last year. I have to send a great "thank you" for our clients who have shown confidence in our services. We have expanded to have additional therapists allowing our centre to extend our hours for easier client booking.
I am still involved running the day to day the centre, booking clients and doing consultations. My time has been freed up so I can spend some time writing and managing our social media.  My new business child is a book called "Cleanse Easily"  This book is going to be a great resource for our clients on how to effectively detoxify your body. My goal is also to explain how to use colon therapy to make sure your toxins are released out of the body and don't recirculate.
We continue to train another colon therapist and will post more on that as we grow. Thank you for your patients with us as we expand our services.