Specializing in Colonic Therapy, Reflexology, Nutrition Counseling, Cleansing, Visceral Manipulation and Thai Massage
Trust in the Process . Digestive Centre supports health conscious individuals in the London Ontario region with treatment and education focusing on whole body health. Our services include nutrition counseling, colonics or colon hydrotherapy, reflexology, visceral manipulation, and thai massage – all performed in a safe, relaxed, and caring environment.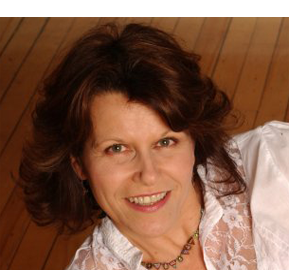 Health Counselor & Digestive/Colon Therapist Suzanne Frennette is a very knowledeable and experienced practitioner in this field. She has dedicated herself to colon health and nutritional counseling for over 15 years and is current in all areas of colon therapy (colonics) and nutritonal well being. Click Here for our FAQ on Colinics or Colon Therapy for London Ontario residents. Suzanne has a warm sense of humour and is an advocate for living an energized and passionate life.
The approach used by Trust in the Process . Digestive Centre complements traditional health care and supports clients in body, mind and spirit. We take great care in helping our clients obtain their personal health goals.
Ready to make an appointment? Call Suzanne at 519-913-1016 or click here to schedule a free consultation.